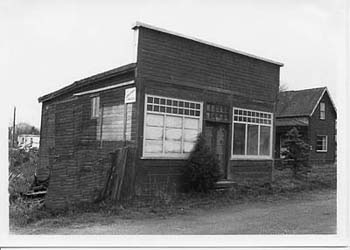 Window Craft, Inc. began its operation in La Conner, Washington in 1977. By 1979 David Marsaudon, owner/operator, saw a need to serve the custom homes being built in the San Juan Islands and moved his operation to Friday Harbor, Washington.
Over the years David expanded his operation to include not only the Western United States, but Alaska and the Hawaiian Islands as well.
Window Craft, Inc. is able to, and does, provide nation-wide service.
Producing windows for many waterfront projects in the extreme conditions of the Puget Sound, Alaska and the Hawaiian Islands has allowed David and his team a unique chance to observe the stability and performance their windows provide. Window Craft, Inc. has developed joinery and methods that continue to prove themselves today.

To make an all wood window that exceeds customer expectation, is aesthetically pleasing and built to last while adding charm, character and personality to your home or business.